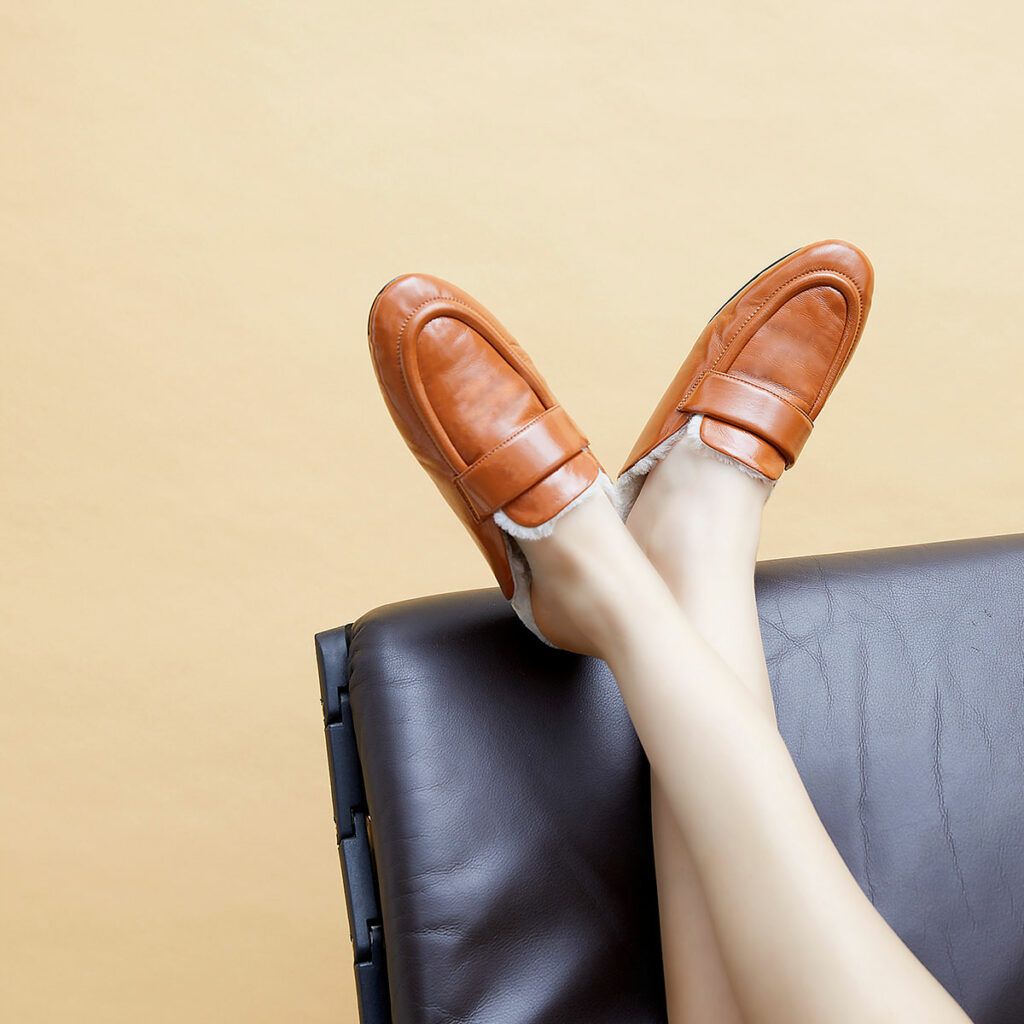 The Halmanera FW2022 collection is inspired by the design and architecture that celebrates the ease of the curved line. Curved lines have always been synonymous with sinuosity, sensuality and above all feeling comfortable.
In an extremely elegant and versatile colour palette, all the styles, including boots, loafers and pumps, are made up of a soft leather upper shaped through curved lines that touch the soft roundness of the heel.
This collection aims to generate, through this type of aesthetics, a state of daily well-being, in which the shoe wraps the women's foot, without sacrificing what is the true female essence. A collection that step by step leaves the scent of soft and natural flows. And there is nothing more sensual than the semplicity of a woman.